Laparoscopy & Colorectal Surgeon
Book an appointment with the leading & well trusted laparoscopy & colorectal Surgeon in Bangalore
Dr. Prashanth J V is the leading colorectal & laparoscopy surgeon in Bangalore.
Dr. Prashanth JV is a well trusted and leading General and Laparoscopic Surgeon in India with over 23 years of experience.
He has acquired degrees like MBBS, MS in General Surgery, Fellowship in Laparoscopic Surgery and Fellowship in Minimally Invasive Surgery and Diploma in Minimally Invasive Surgery from Kiel University-Germany.
Over the course of his illustrious career, Dr. Prashanth has gained expertise in Minimally Invasive Surgery and Colorectal Surgery(Hemorrhoids, Fissure, and Fistula).
Having been associated with top-notch medical faculties in Bangalore, Dr. Prashanth has worked on many critical cases with a high success rate. He is an experienced laparoscopic and colorectal surgeon with a passion to provide the best possible solution to the patients.
Dr Prashanth JV is always updating himself on the latest techniques in the medical field. Recently, Dr Prashanth was trained on the latest treatment for Varicose veins which ensures no cuts, no hospitalization, and reduced chance of infection and complications.
Dr Prashanth JV delights himself in upgrading his knowledge to the latest treatment available keeping the patient's expectation, comfort, and safety in mind.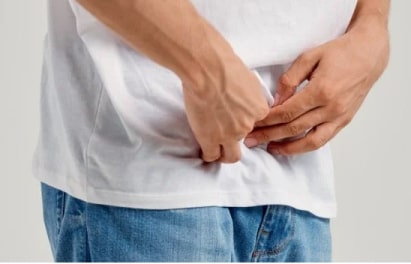 Hernia Treatment
A hernia is the abnormal exit of tissue or an organ, such as the bowel, through the wall of the cavity in which it normally resides.
Gallbladder Treatment
A gallstone is a stone formed within the gallbladder out of precipitated bile components.
Appendectomy Treatment
An appendectomy, also known as appendicectomy, is a surgical operation in which the vermiform appendix is removed.
Colorectal Laser Treatment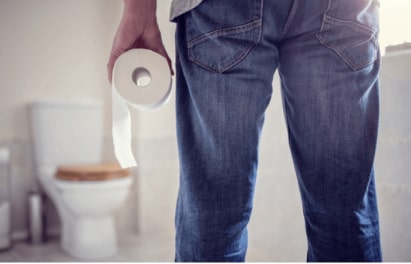 Piles Treatment
Piles are collections of tissue and vein that become inflamed and swollen. The size of piles can vary, and they are found inside or outside the anus.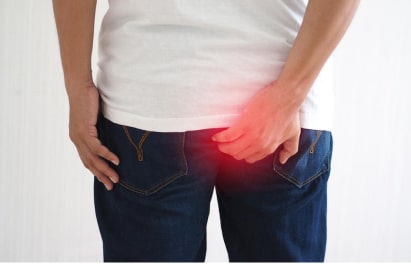 Fissure Treatment
An anal fissure is a break or tear in the skin of the anal canal. Anal fissures may be noticed by bright red anal bleeding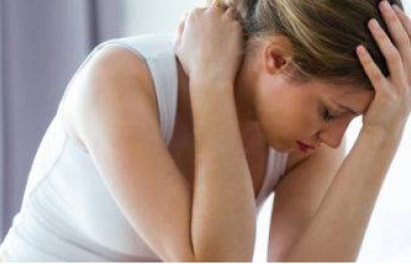 Fistula Treatment
A fistula is an abnormal connection between two hollow spaces such as blood vessels, intestines, or other hollow organs.
Varicose Veins Laser Treatment
Varicose Veins
Varicose veins are twisted, enlarged veins. Any vein that is close to the skin's surface (superficial) can become varicosed. Varicose veins most commonly affect the veins in the legs.
Advantages Of Laparoscopic Surgery
"I had a swelling in neck lymph node. In the 1st visit itself doctor suspected TB. But there was no symptoms like weight loss, appetite loss was shown. so others said it can't be TB. But Doctor suggested me to go for biopsy and biopsy results came as TB which he diagnosed in 1st visit itself. Doctor did biopsy very well. He was patiently listening the problems and explaining. I am very happy."​
Abhijit Dey

"Amazing doctor. He makes you feel comfortable within seconds. Unlike other doctors he doesn't rush and takes his time to explain.. why, what, how when.. just amazed.
Even my mum (62yrs) said she never spoke to a doc like that. So down to earth and composed."
Babita Singh
"It was very good experience with Dr. Prashanth.
He is very patience enough to clarify the patients doubts.
I had fistula and piles problem he did laser surgery, it went very smooth and I recovered completely with in 2weeks."
Ananya

"Dr. Prashant is very experienced and very approachable.
He listens to your problem patiently and gave multiple suggestions.
I was facing 2nd grade piles and fistula problem. Doctor suggested me to go for operation.
The operation cost is cheaper as compared to other hospitals. They have laser treatment for fistula and piles. And one more good this is they do have cashless payment(can be covered by your health insurance).
All staff members are very friendly and approachable.
If you have piles or fistula problem do visit this doctor"
Munish V

What are gallbladder stones?
Gallstones are thought to develop because of an imbalance in the…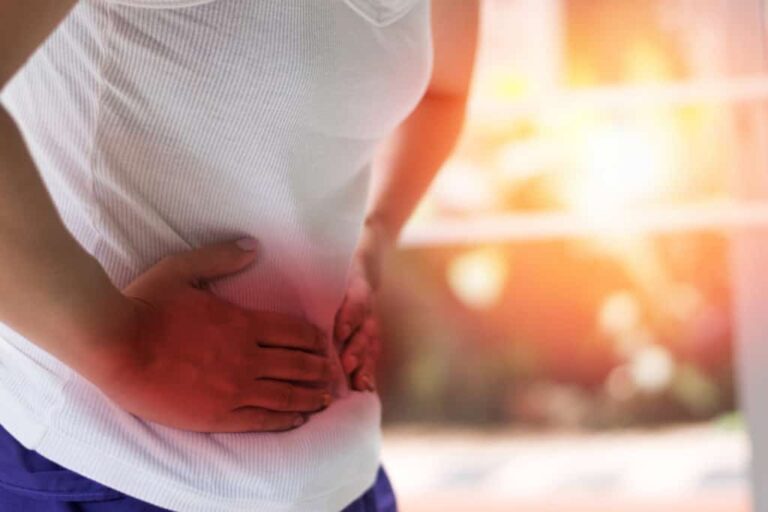 How to tell if I have hernia?
A hernia occurs when an organ pushes through an opening in…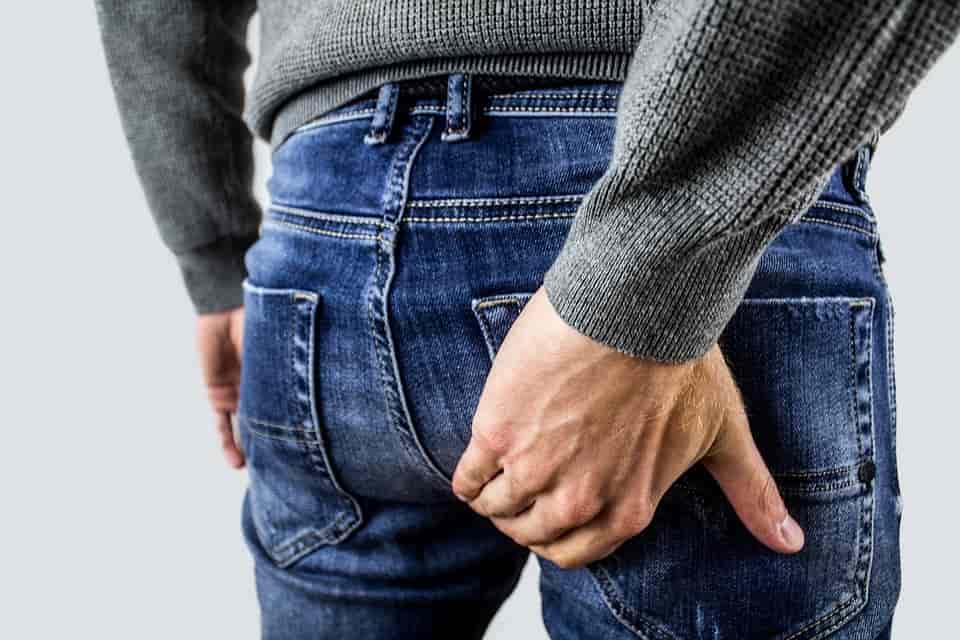 What are piles & how to prevent it?
Piles is basically swollen and inflamed veins in the rectum. They…